About ISCA(WA)
The Independent School Counsellors' Association (WA) connects and supports helping professionals working to develop resilient school communities.
ISCA(WA) is a network of over 100 psychologists, social workers, counsellors and pastoral care workers who currently work within non-government schools in WA to support students and school communities.
Aims
ISCA(WA) aims to support individual members in their work, and enhance the support they in turn provide to their students and school communities. To achieve this, ISCA(WA):
Provides opportunities for colleagues to network both professionally and socially.
Facilitates information and resource sharing between members.
Provides relevant and affordable professional development opportunities.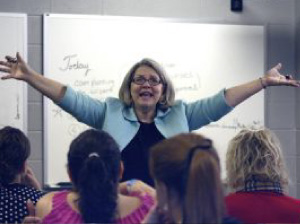 Member Benefits
Email Discussion Group. Ask questions, share information, and follow others' conversations through a professional email forum that links all members.
Membership Directory. Find and contact a fellow ISCA(WA) member near you, see who is on the email discussion group, and link with other members as needed.
Professional Development. Attend affordable and relevant CPD sessions. ISCA(WA) typically put on brief morning or afternoon seminars each term, as well as more substantial offerings from time to time.
Referrals and Resource database. A developing collection of searchable resources and referral options as shared by members, for members.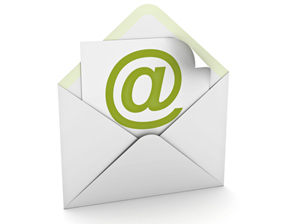 Eligibility & Joining
To join ISCA(WA), you need to be currently employed to provide counselling, guidance, advisory work and/or pastoral care as your primary purpose of employment within the non-government school sector in WA. School psychologists, social workers and counsellors comprise the vast majority of the membership. School teaching and administrative staff with some pastoral care responsibilities as part of their role (e.g., a Head of Year/House, or Deputy Principal), would not normally be eligible.
To apply to join, click 'Join ISCA' below or on our homepage and complete the application form online. You'll need an electronic copy (e.g., PDF) of a letter from your employer on school/organisational letterhead to hand, confirming your employment status and role. We'd also love you once registered to log in to our site and upload a head and shoulders style photo (think school photos) for the membership directory. Annual membership fees are currently $45 for metro and $20 for country, and can be paid online via credit card when registering, or via EFT or cheque.